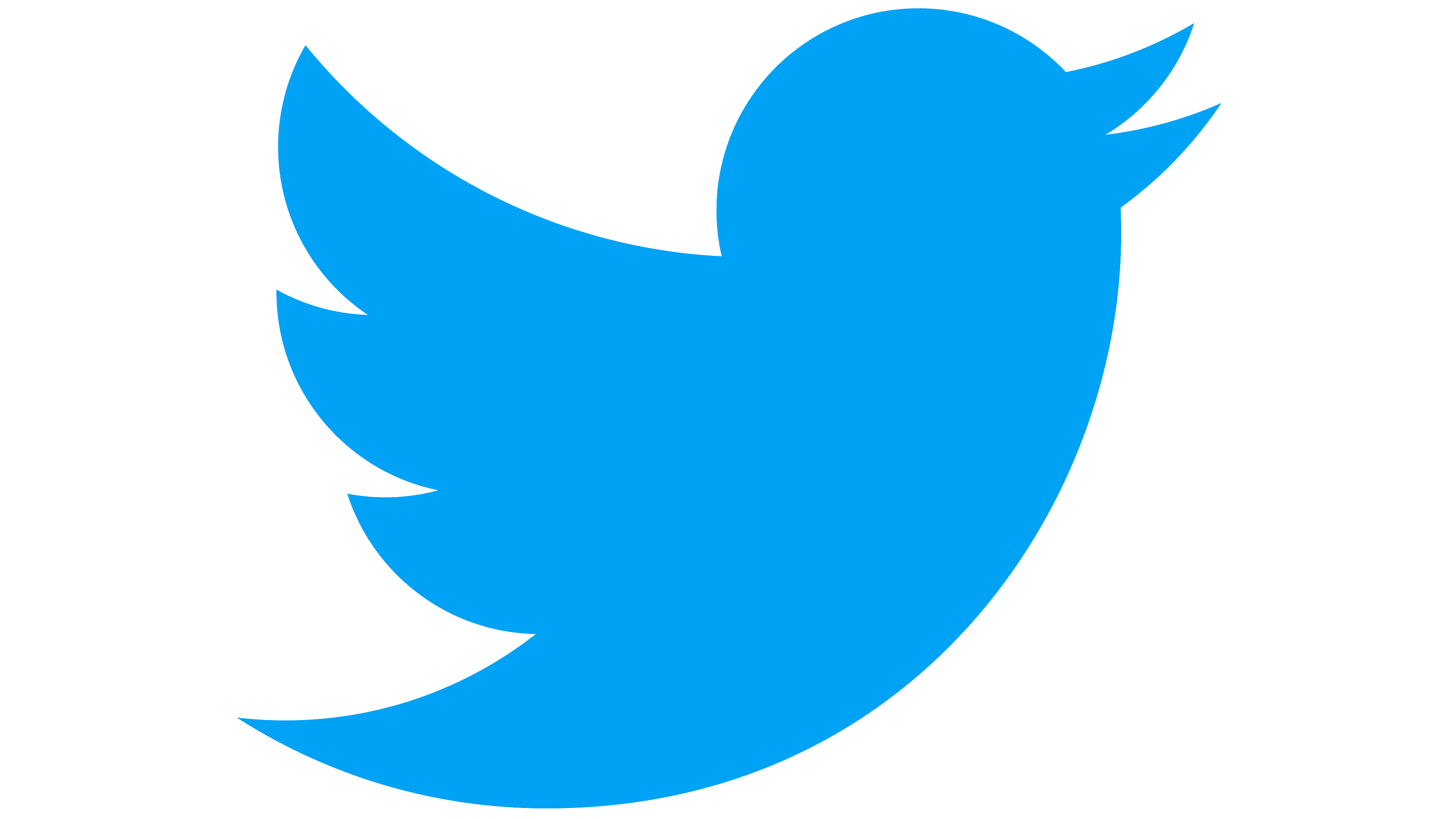 It has been a while since I wrote a post on the series of Moments with Twitter. You may find the previous posts by checking out my blog label, twitter.
Some Tweets from my past years are listed here:
If you are really bored, just click one of these live cams across the globe and watch things and people moving.. :D
earthcam.com/mapsearch/
PORTUGAL is BETTER -
vimeo.com/124504582
(A nice promotional video on investing in
#Portugal
).
Going through old papers my dad gave me, I found his map of the internet as of May 1973.

The entire internet. pic.twitter.com/0krvYoRGav

— David Newbury (@workergnome) December 10, 2016
"In Liechtenstein's last military engagement, in 1886, none of its 80 soldiers were killed. 81 returned, including a new Italian 'friend'."
The making of a cinematic linguist's office
languagelog.ldc.upenn.edu/nll/?p=28924
#Arrival
.
We guarantee that this small country will make a big impact. You may even fall in love with Porto!
(Jaime Cancella de Abreu) pic.twitter.com/KKa1zyilJ0

— TAP Air Portugal (@tapairportugal) November 10, 2016
Twitter is fun. But it does not get the sarcasm right though.

The things I have been called in the past by those who quickly glanced at a single tweet and misunderstand it (either by missing my sarcasm, or me being not quite expressive due to Twitter character limit and quick-tweeting without paying enough attention): * racist prick * troll